How to invite influencers to your campaign (on free accounts)
This article explains how to manage a campaign using your free account.
Free accounts do not include our sourcing services, so you will need to invite your own influencers to your campaigns.
After your campaign gets approved (keep these guidelines in mind), copy the invite link from the campaign overview and share with any influencer that you think is a good fit. If you know their email, you can input this and we'll take care of sending the invite using our templates.
When the influencer you've invited clicks on their invite link, they are taken through a short onboarding process so we can retrieve their social data and setup their profile on PitchBoard.
The influencer is given access to your campaign brief and can send you a personalised pitch. These will compile in your dashboard and you'll receive an email each time.
Check out the influencer profiles, machine learned data and performance estimates we provide for each influencer. Use the data we provide to make better decisions and maximize campaign performance.
Accept influencers and fund collaborations upfront to get the work started (funds are held in escrow until the work is completed for your security).
Content gets submitted for your approval on PitchBoard.
Approved content gets published on social media and payment is released to the influencer, typically within 7-10 days of going live. 
Inviting an influencer to your campaign: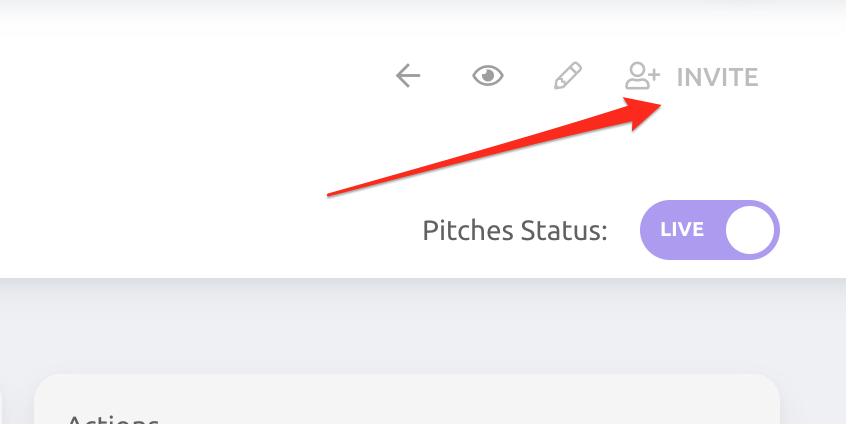 Influencer reports
You can also purchase influencer reports for $5 each (we've included 5 free credits with your free account). These reports give you a detailed look into the influencer audience in terms of demographics, credibility, sentiment, brand affinities, and more.
Click on My Network > Analyze Profile to get started, then enter any Instagram or YouTube handle.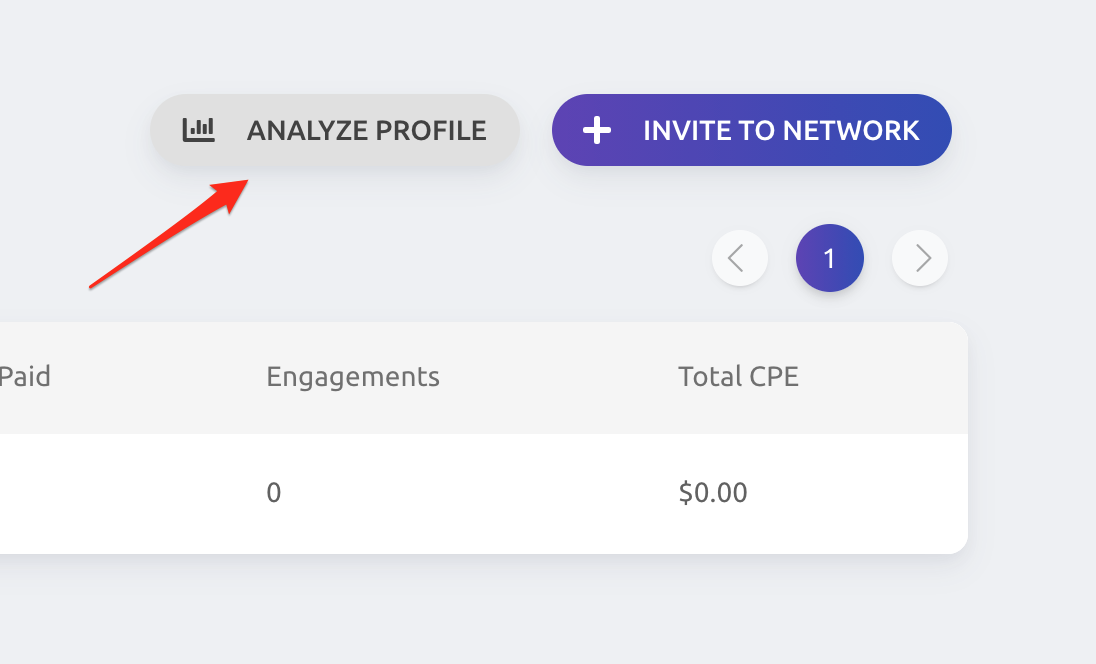 My Network
Every influencer that you collaborate will be automatically added to your network. This enables you to manage your relationships, activate your network with ease and efficiency.
Sourcing Services
To take advantage of our sourcing services, you will need to upgrade to a paid plan from your account page. We will then start to source influencers for you and you will receive targeted inbound pitches, based on your campaign objectives and target audience. For more info see our price plans.
---
---